Electric fireplaces are a great option when the goal is ambiance or to heat a smaller sized area such as a single room. Electric fireplaces work especially well for bedrooms where people often prefer them to stay on the cooler side. Gas and wood can tend to be far more heat than is necessary in a bedroom. The flame of an electric fireplace functions independent of their heaters, so it can be used either with heat or just by itself for ambiance.
Electric fireplaces also generally work very well in multi-home dwellings such as townhouses and condominiums. This is because less heat is needed due to shared walls benefiting from neighbors heating systems. Also, gas line runs can also present unique challenges in these situations, often making gas fireplace installations significantly more expensive or unfeasible.
Electric fireplaces generally do not have strict clearance requirements like wood and gas, due to their lower operating temperature, so they can also offer a lot more flexibility on installations.
Electric fireplaces have two options, either 120V which is rated to heat 300 sq.ft. to 400 sq.ft. or 240V which is rated to heat 300 sq.ft. to 700 sq.ft. Ideally, electric fireplaces should have their own dedicated circuit to avoid the nuisance of electrical breaker trips.
Click manufacturer logo below to view products.
Come visit our showroom to speak with an expert and check out some examples of the products we carry. If you have any questions or concerns before visiting feel free to contact us.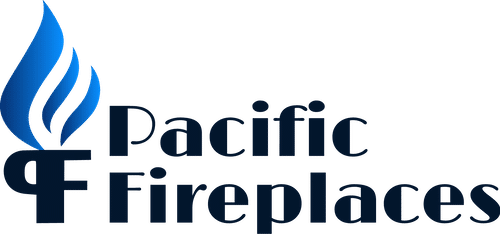 2205 Keating Cross Rd, Saanichton, BC
Monday – Friday 9:00AM – 4:30PM
Saturday: 10:00AM – 4:00PM