Fireplaces and Ductless Heat Pumps
Pacific Fireplaces is Victoria's premier fireplace and ductless heat pump store. We are locally owned and family operated since 1999, specializing in the installation and maintenance of ductless heat pumps, gas, wood, and electric fireplaces. Pacific Fireplaces is the largest dealer on the island of both locally made Enviro & Urbana Fireplaces, and the premier brand of electric fireplaces, "Dimplex".
We'll take the time to educate clients about how to navigate the many different choices so you can choose the best option to meet your needs. Each fireplace is different and to be confident you are getting the most from your fireplace you need to be confident in the expertise of your installation team and service technician. Our high end detection tools to our knowledge, expertise and credentials we set the bar significantly above industry standard so you can be confident in your investment, and help you maximize your comfort in your home.
Come visit our showroom to speak with an expert and check out some examples of the products we carry. If you have any questions or concerns before visiting feel free to contact us.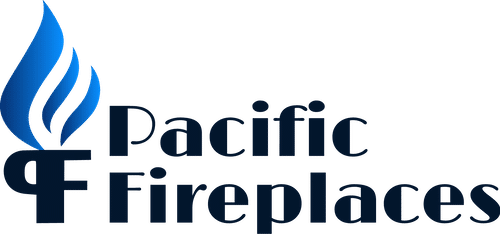 2205 Keating Cross Rd, Saanichton, BC
Monday – Friday 9:00AM – 4:30PM
Saturday: 10:00AM – 4:00PM