Ductless Heat pumps allow you to both heat and cool your home while targeting the part of your home where you actually need it. Victoria's mild climate is also perfectly suited for ductless heat pumps. With the BC government offering rebates for installing high efficiency ductless heat pumps there has never been a better time to look into getting a ductless heat pump for your home.
Advancements in comfort include "Wind Free" technology to avoid feeling the cold or warm air blowing at you when the appliance is running. Variable speed technology allows for the exact right heat or cooling output based on what the space needs.

The two most common places ductless heat pumps are installed are in the main living area / family room area. Similar to a fireplace, this allows the space that is used the most to also be the most comfortable for both winter and summer. The second most common location is the bedroom, and this is typically for the cooling to allow for a comfortable sleep during the hot summer months.
Book a consultation today, or come see a ductless heat pump in action in our Fireplace & Ductless heat Pump showroom at 2205 Keating Cross Rd.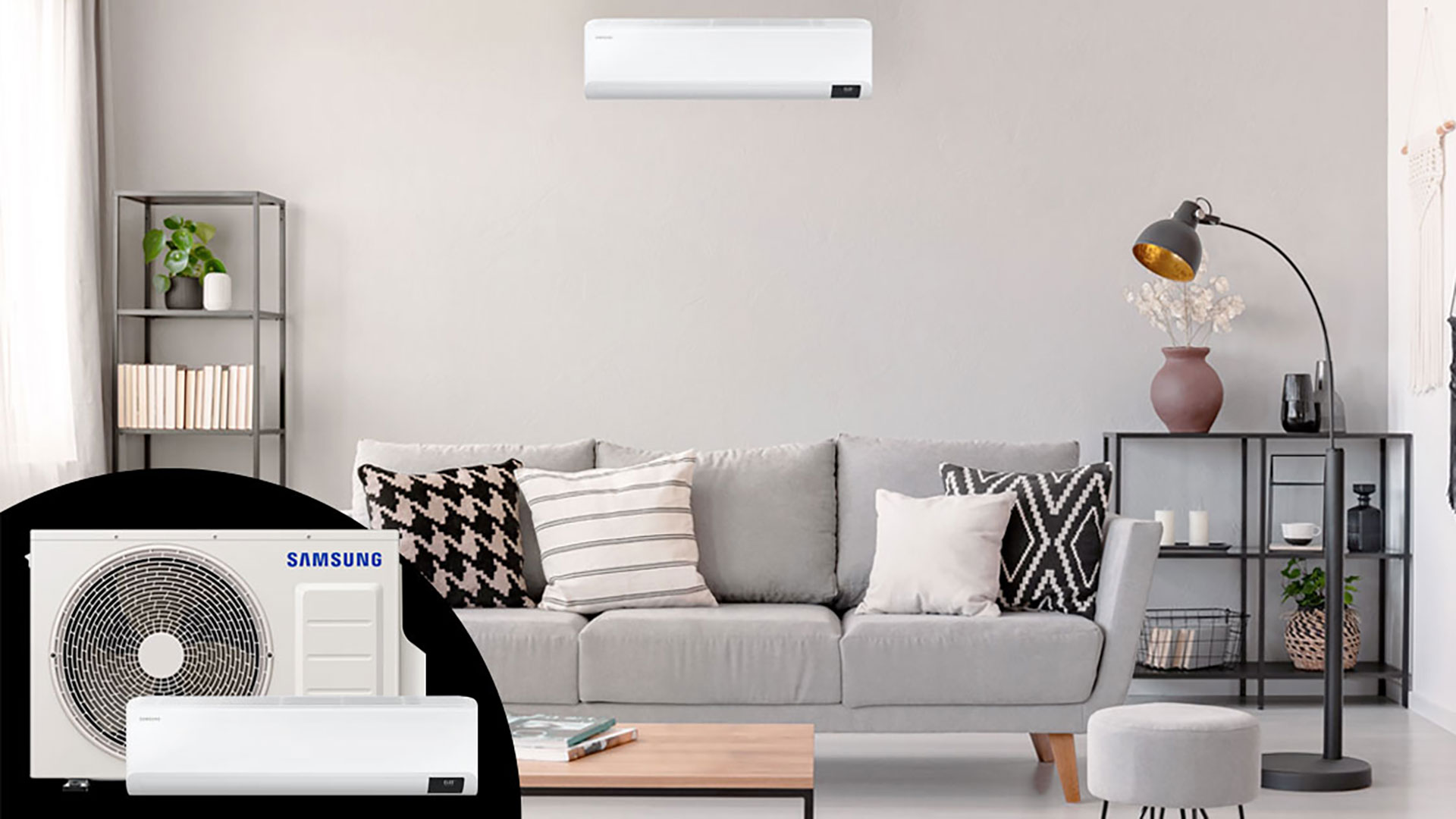 Come visit our showroom to speak with an expert and check out some examples of the products we carry. If you have any questions or concerns before visiting feel free to contact us.