Stay Comfortable All Year Round with Ductless Heat Pumps
Ductless heat pumps are a great way to heat and cool your home, especially in Victoria's mild climate. Plus, the BC government currently offers rebates for installing high-efficiency ductless heat pumps, making it an even more attractive option.
With advancements like "Wind Free" technology and variable speed technology, ductless heat pumps provide even greater comfort and energy efficiency. Wind Free technology ensures that you don't feel the cold air when the air conditioning is running which is ideal for bedrooms, and variable speed technology allows for precise heating and cooling output over a huge variety of weather conditions.
The most common places to install ductless heat pumps are in the main living area or family room, where they can provide year-round cost-effective comfort, and in the bedroom, where they can ensure a cool, comfortable sleep during hot summer nights.
Interested in learning more about ductless heat pumps? Book a consultation or visit our Fireplace & Ductless Heat Pump showroom at 2205 Keating Cross Rd. Experience the benefits of ductless heat pumps for yourself and start saving on your energy bills!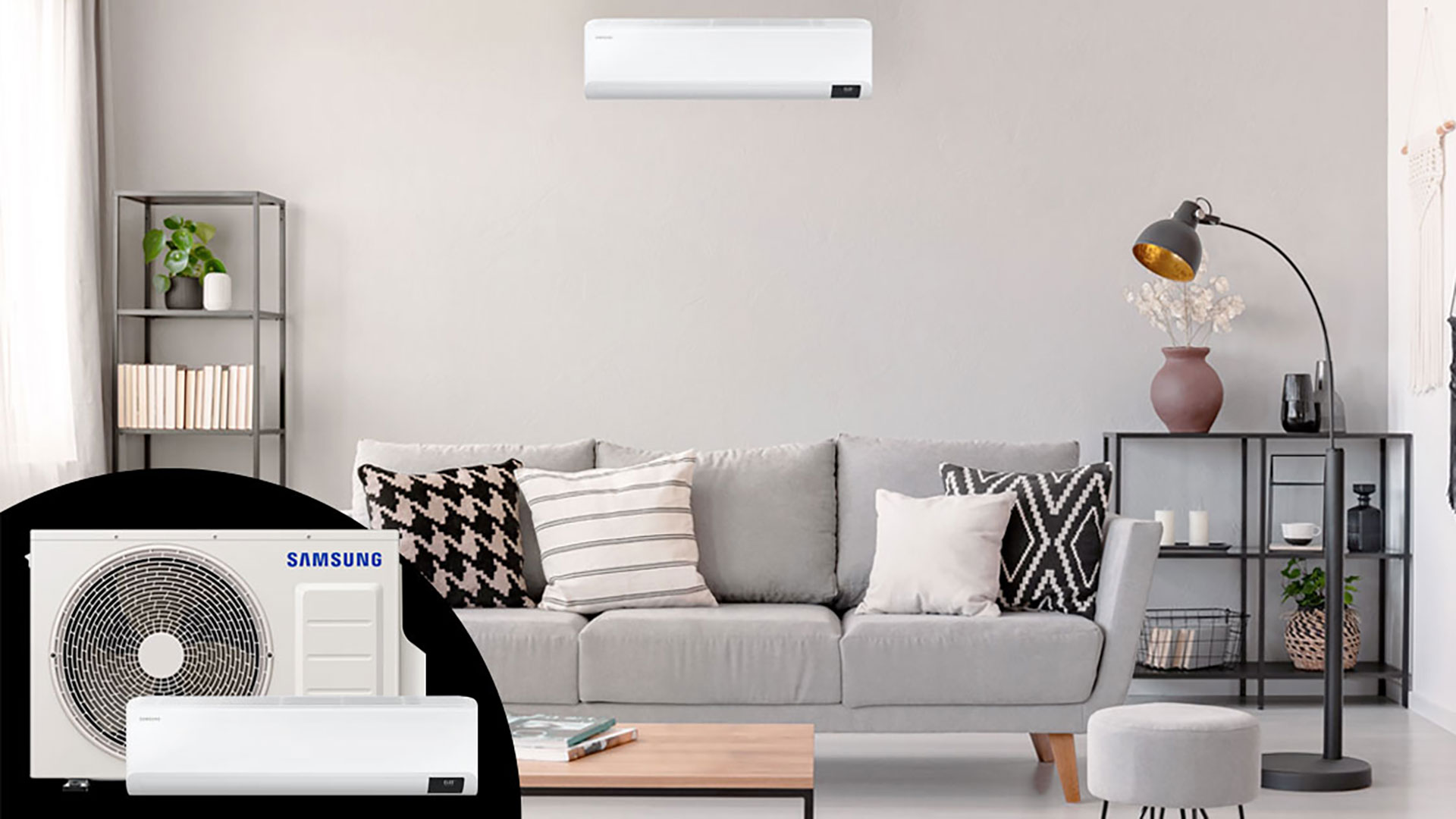 Come visit our showroom to speak with an expert and check out some examples of the products we carry. If you have any questions or concerns before visiting feel free to contact us.