Pacific Fireplace is a locally owned family business which opened in 1999. When we first opened we dealt exclusively with a new generation of realistic looking electric fireplaces by Dimplex. After testing the response in various venues we opened the first exclusively electric fireplace showroom in Canada. The response was great, showing a need for an aesthetically pleasing alternative to gas and wood. We dealt with electric fireplaces exclusively for eight years. Don's background was initially in wood and gas fireplaces though, and many customers expressed  a desire to be able to deal with our company for their wood and gas fireplace needs. In 2008 Don & Bonnie's son Chad joined the team and we expanded into wood fireplaces and then into gas in 2012. We moved to our new location in 2019 with a very cozy and completely redesigned showroom.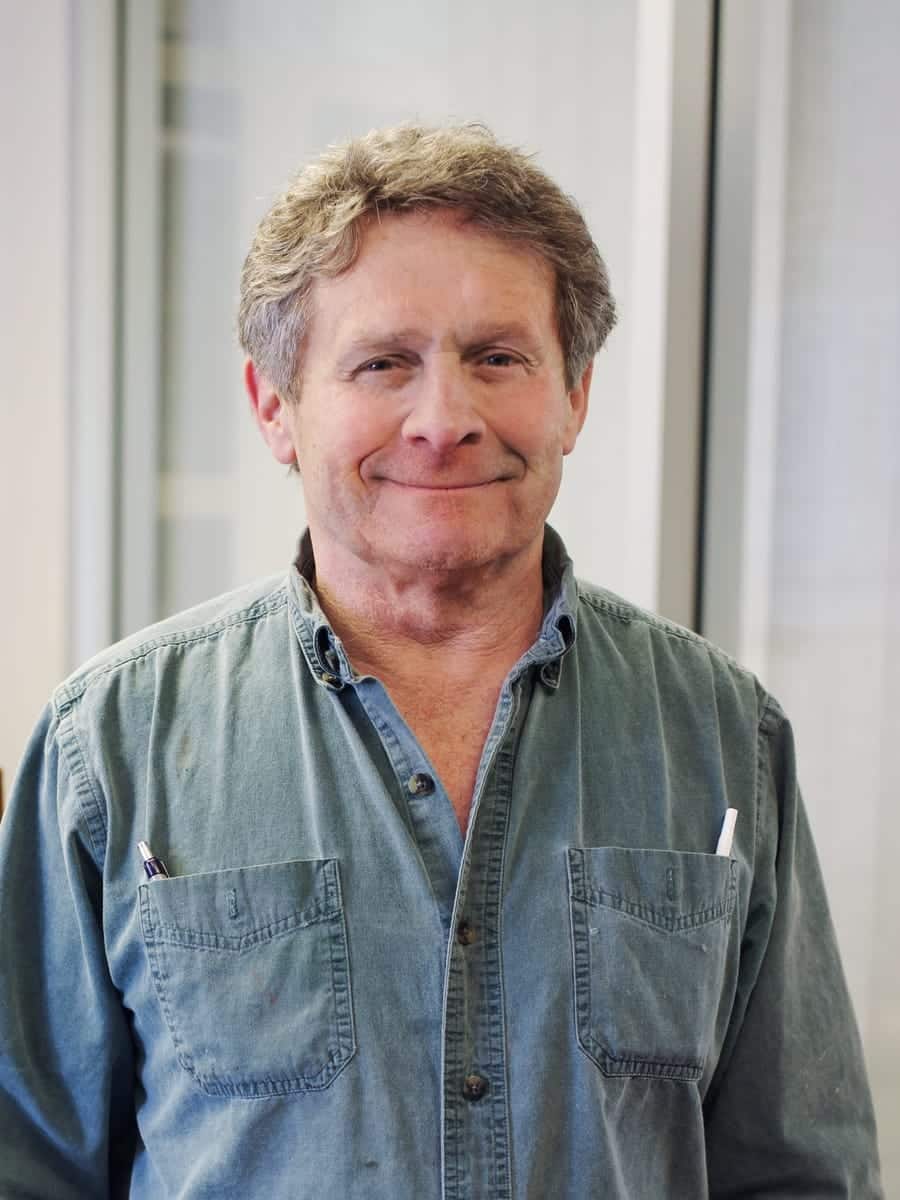 Don has been in the fireplace business since 1975. He began his own wood Fireplace installation company in his early 20s in Calgary. This lead to a position at Ecco heating, where he eventually became the regional sales manager. In 1988 he moved to Victoria, BC to start a business, "Flameco". This was a large and successful fireplace company for many years, and in 1996 it was sold to the Vice President of Centra Gas (now Fortis Gas). Retirement did not sit well with Don though, and in 1999 after an associate showed him a newly designed electric fireplace by Dimplex, he liked what he had seen and Pacific Fireplace was born.
Bonnie has been Don's wife since 1974 so she has been around the fireplace industry as long as Don has. She is his better half, his receptionist, his manager, part-time bookkeeper and takes care of everything Don would otherwise forget about. She is also the owner of the pleasant voice you will hear should you call us, and the helpful sales woman you are likely to meet should you visit our showroom.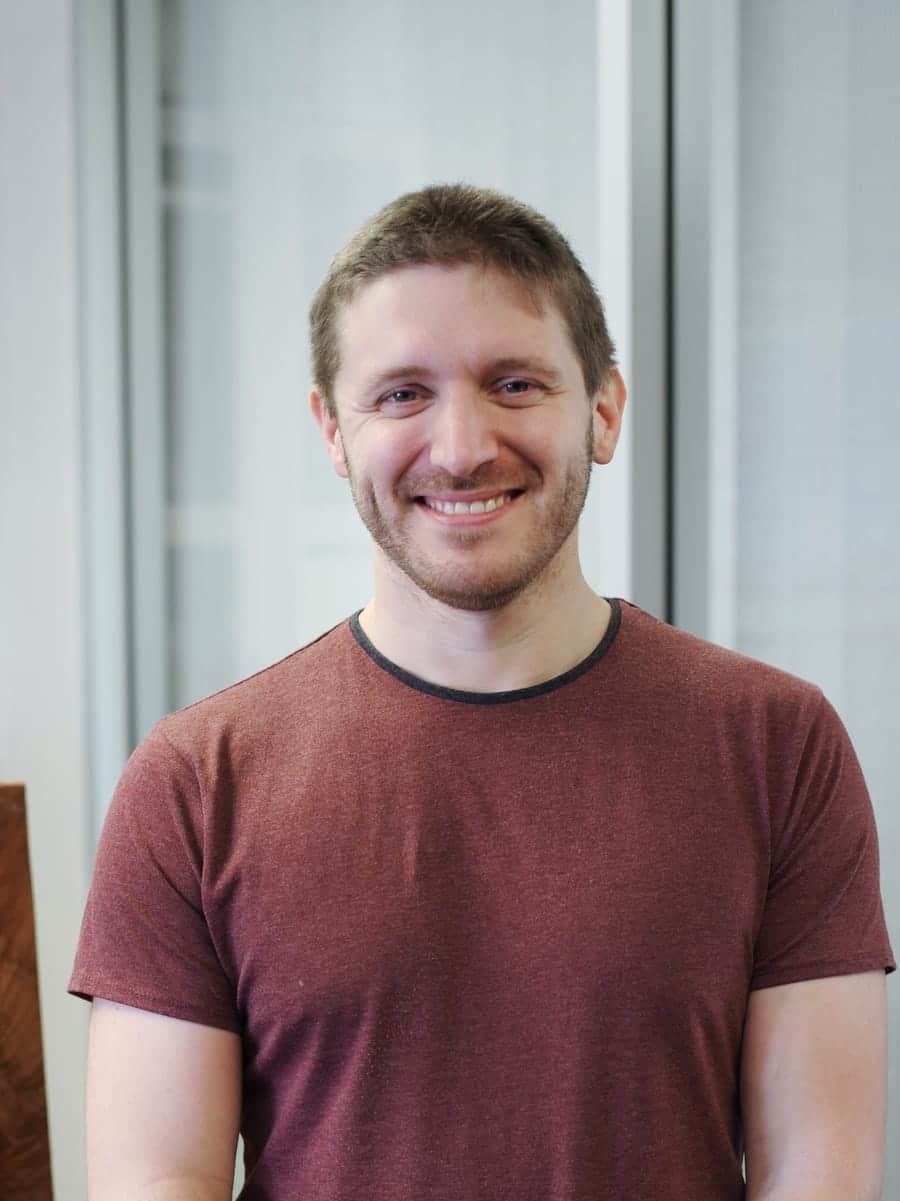 Technician, Installer, Sales Associate, "Tech guy"
Chad is Don and Bonnie's Son. He first worked at Pacific Fireplaces in 2001 in sales, but moved away shortly thereafter to obtain a degree as an Electronics Technician and then a Bachelor's Degree in Computer Science at UNBC. Upon finishing his schooling he returned to Victoria and again became involved in the family business by doing the service work and repairs in 2008. This expanded into the wood and electric fireplace installations. He is one of a handful in BC with an Advanced WETT certification for wood Installations Sales, Chimney sweeps, and inspections. He received his Class B Gasfitter ticket in 2015 and passed both courses with distinction, receiving the "Gasfitter Apprenticeship Award of Excellence" from Camosun College & the BCSA for top gasfitter student of 2015. He currently handles the gas and wood installations as well as some of the electric and gas repairs.
Caleb is also a family member, the nephew of Don and Bonnie. He has been an apprentice with us since 2016 and is our electric fireplace technician. In 2019 he completed his apprenticeship is now a ticketed class B gasfitter.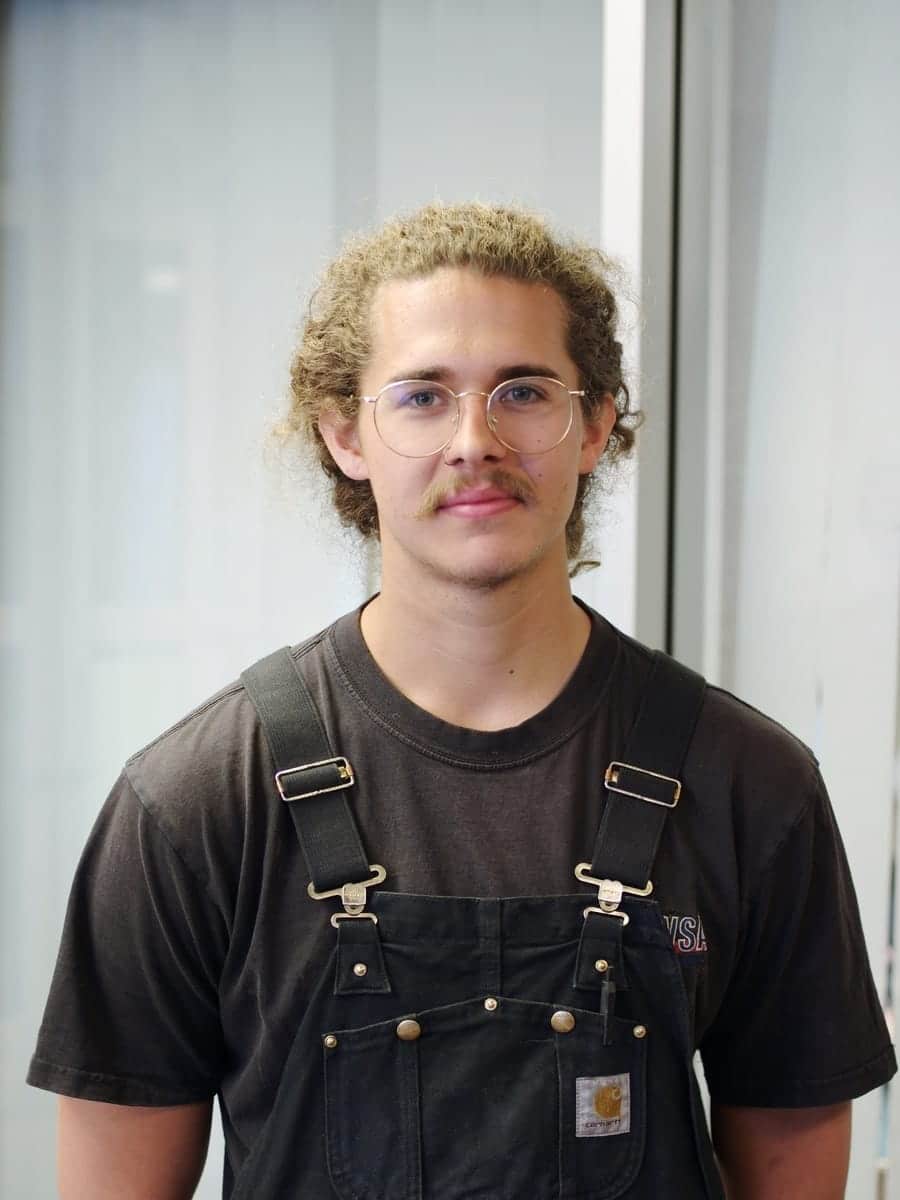 Come visit our showroom to speak with an expert and check out some examples of the products we carry. If you have any questions or concerns before visiting feel free to contact us.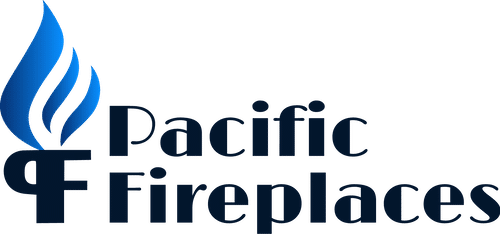 2205 Keating Cross Rd, Saanichton, BC
Monday – Friday 9:00AM – 4:30PM
Saturday: 10:00AM – 4:00PM