A brief Pacific Fireplaces History
Pacific Fireplaces is a locally owned family business Est. in 1999 in Victoria, BC. Our simple a simple beginning as the first and only company exclusively selling & installing Dimplex Electric Fireplaces. Don's many years of experience in the wood fireplace and gas fireplace industry was not being utilized however, so in 2008 Don & Bonnie's son Chad joined the team and Pacific expanded to include a locally manufactured brand of wood and gas fireplaces in 2012, Enviro Fireplaces. Pacific has maintained a great reputation for fireplace expertise and follow-up service on products that we carry, largely made possible due to Chad's extensive technical background and a team of well trained staff. Don & Bonnie retired in 2021 and Pacific became second generation family owned company, with Chad and his wife Vivien taking over ownership and operations completely. Our staff's background in the trades and refrigeration has also allowed us to expand into ductless heat pumps, with Pacific Fireplaces officially selling & servicing ductless heat pumps as of May 2022.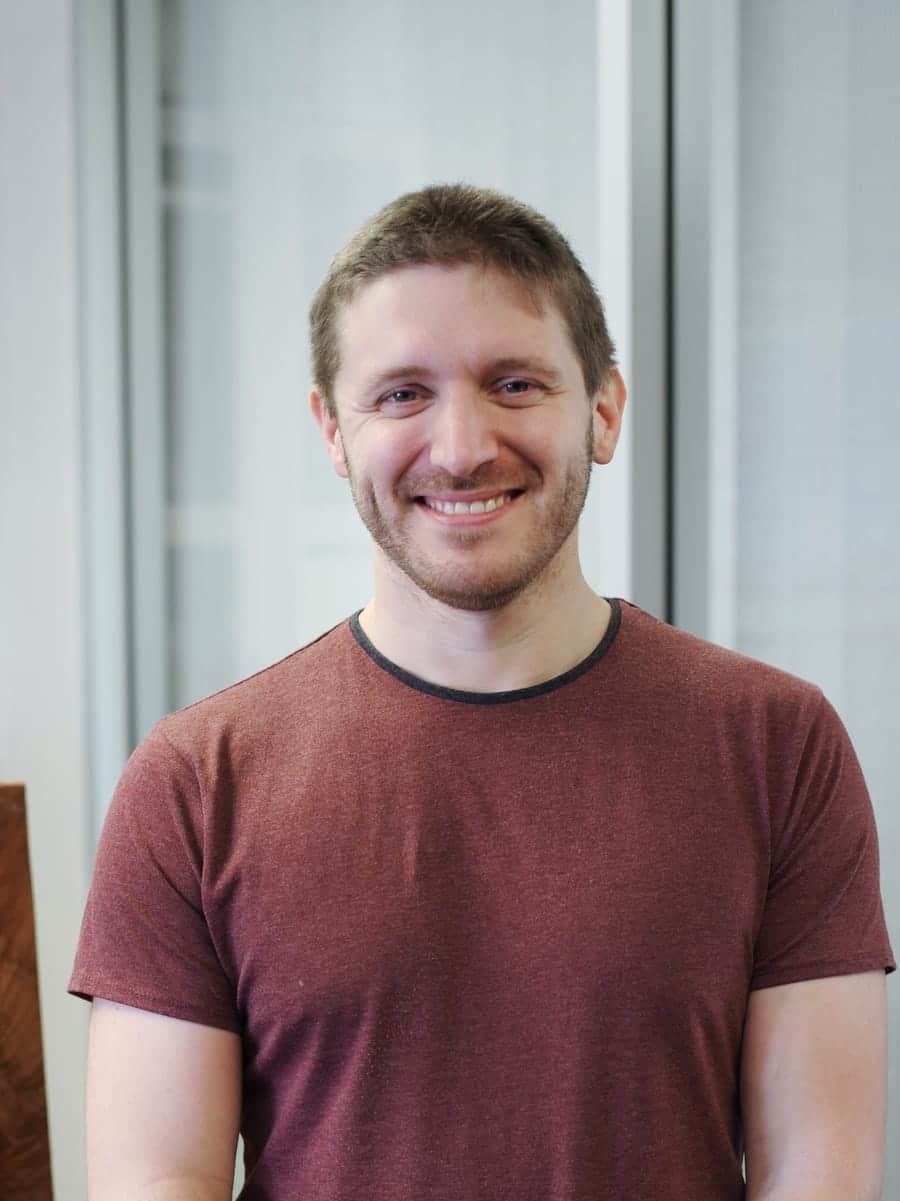 Chad is Don and Bonnie's Son. He initially obtained a degree as an electronics technician, and then a bachelor's degree in Computer science. After finishing university he returned to Victoria and again became involved in the family business doing the service work and repairs in 2008. This expanded into the wood and electric fireplace installations, and he obtained his gas ticket soon after. He is one of a handful in BC with an Advanced WETT certification for wood fireplaces. He received his Class B Gasfitter ticket in 2015 and passed both courses with distinction, receiving the "Gasfitter Apprenticeship Award of Excellence" from Camosun College & the BCSA for top gas fitting student of 2015.
Description & Photo to come
Gas & Electric Technician
Description & Photo to come
Description & Photo to come
Gas, Wood & Electric Technician & Installer
Caleb is also a family member, he is Chad's cousin. Caleb completed his gasfitting apprenticeship in 2019 and is a ticketed class B gasfitter and WETT certified installer. Caleb has been our head installer since 2019. He has been servicing electric fireplaces since 2016.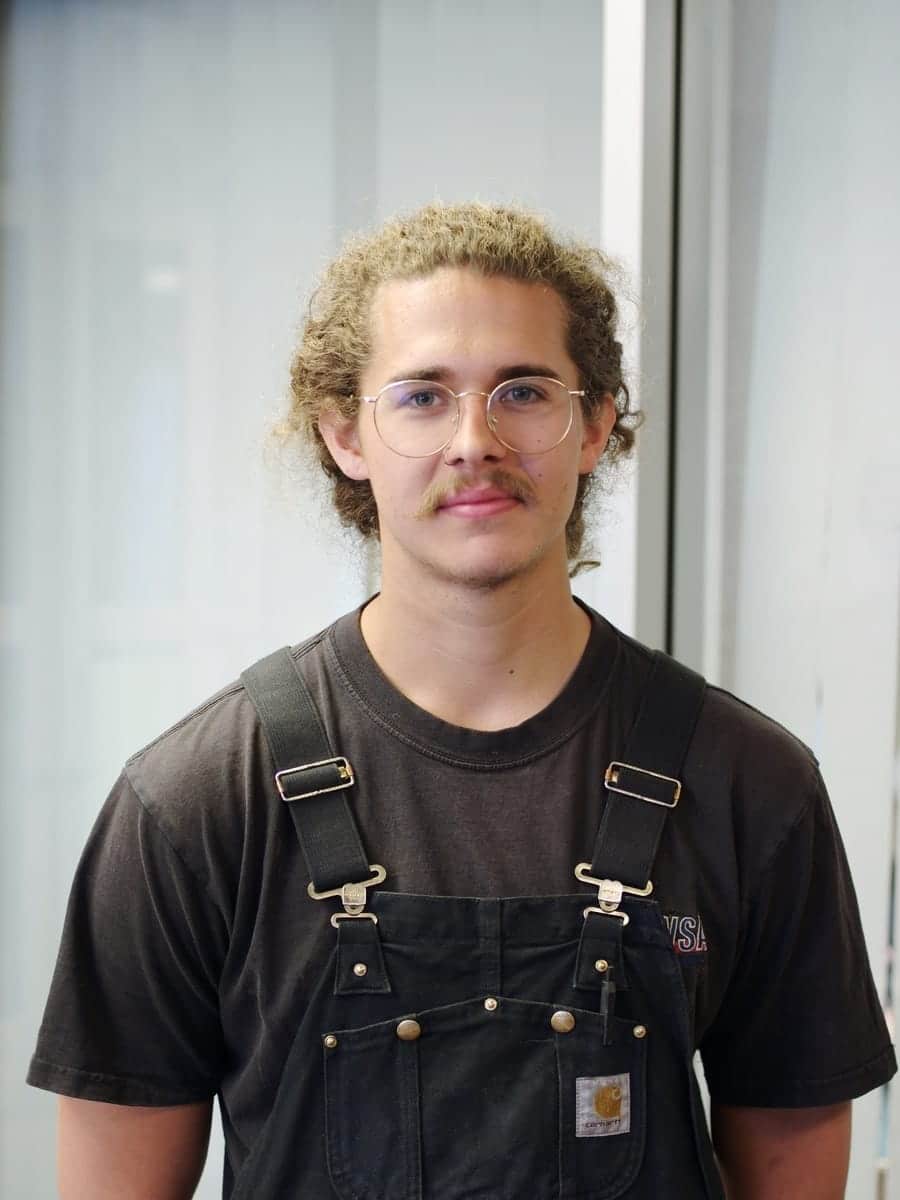 Gas Technician & Installer
Description & Photo to come
Description & Photo to come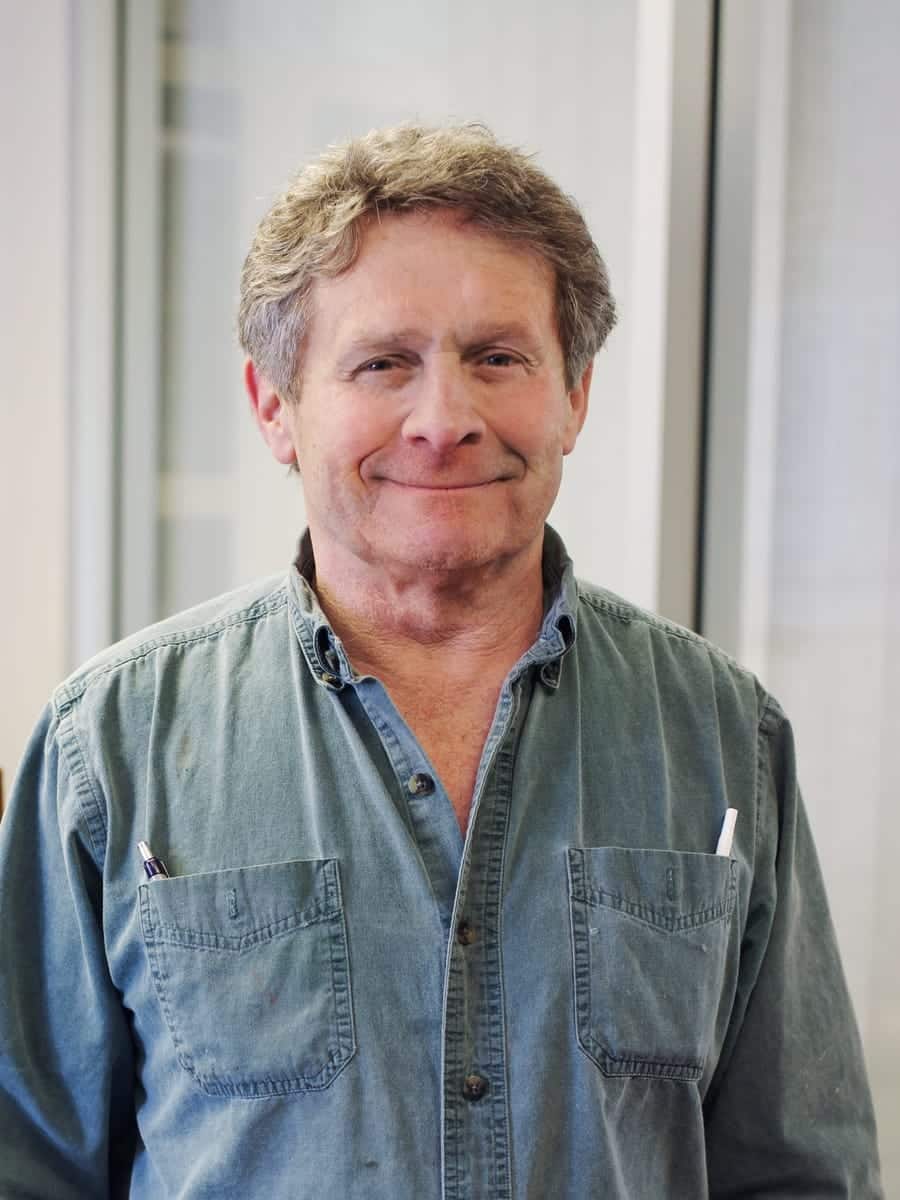 Don has been in the fireplace business since 1975. He started Pacific Fireplaces in 1999, took a break for a few years to build houses, then came back strong in 2008 with his son Chad to expand into Gas fireplaces & Wood Fireplaces. He retired at the end of 2021, and now has a place up at the lake and spends his winters down south. 
Bonnie is Don's wife and Chad's mother. She worked at Pacific Fireplaces from 1999 – 2021, and got her long deserved retirement on April 1st, 2021.
Come visit our showroom to speak with an expert and check out some examples of the products we carry. If you have any questions or concerns before visiting feel free to contact us.